What is DJR Music?
DJR Music is me: David Richards. I am a BBb Tubist, arranger and conductor. I am currently principal tuba and arranger for the Central Band of the Royal Air Force. I have also produced work for the Buy as you view Cory and several other top brass and wind bands, I have several educational works published by Spartan Press. Also many of my arrangements have been recorded by the Central band on recordings issued by Polyphonic Reproductions.
I have decided to see if it is possible to produce arrangements/compositions to order, as I have often found that you can never seem to find the right arrangement, orchestration or price for your individual band. I intend to produce music for any combination of wind, brass and percussion at a price no publication house could match.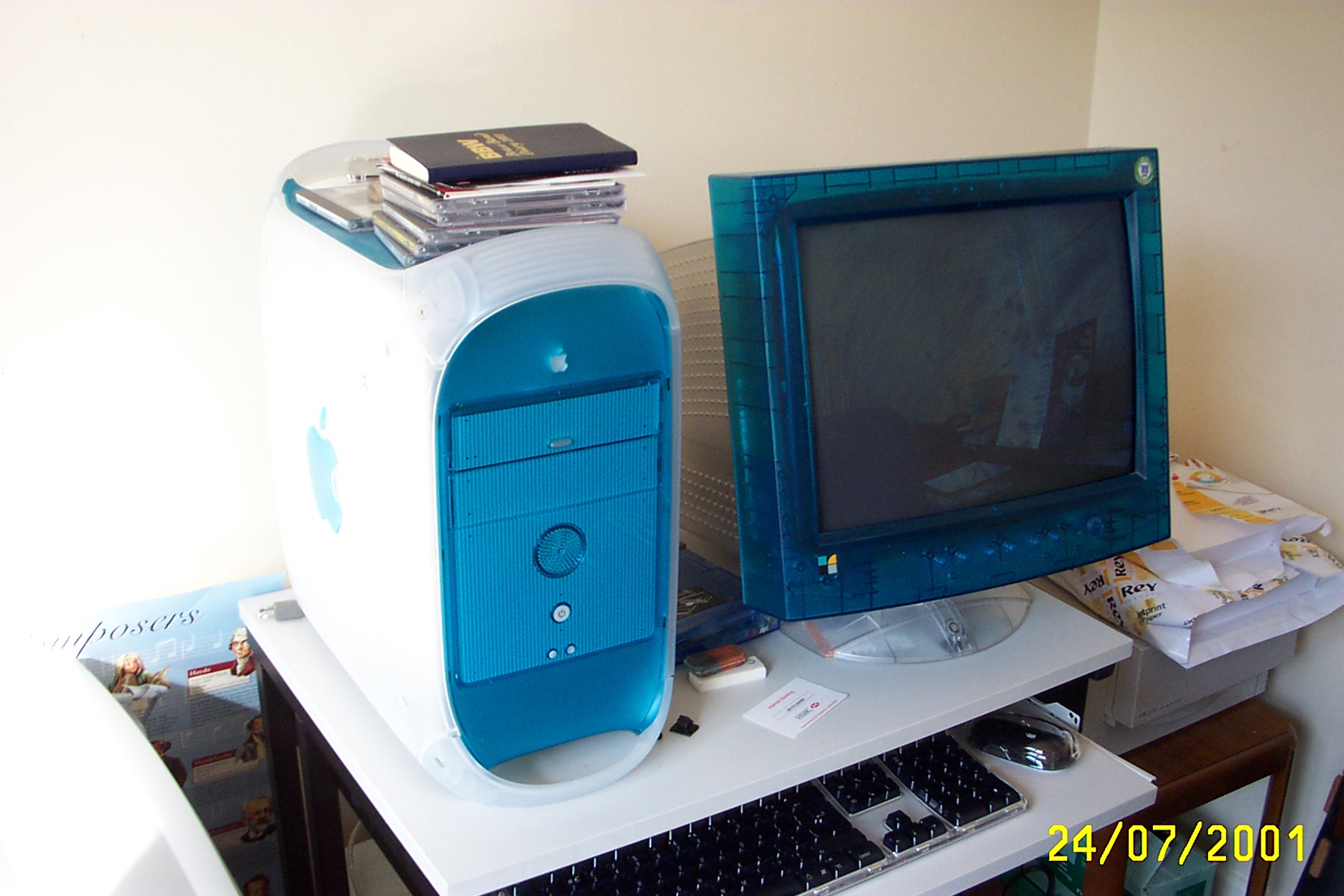 The music will be computer set using Sibelius, and a Power Macintosh G4 800mhz, the score and parts will be laser printed to a professional standard. All you have to do is send me an e-mail with all the details of your requirements. Copyright permission will be obtained if and when it is necessary to do so. I will then contact you with an inclusive package price. It's as simple as that!!